Setting up Flutter natively with WSL2, VS Code & Hot-Reload 🔥
Since Microsoft integrated WSL (and especially WSL2) into Windows 10 – we, the developers – went crazy about it. It allows us to integrate our favorite Linux tools into our everydays development routines.
Working on web applications in PHP, NodeJS, etc… became a breeze.
Unfortunately, it wasn't possible to integrate Flutter development into this breezy workflow – not until now! In this post, I'm going to show you exactly what to do, and I will explain some things along the lines why you need them, etc.
What we gonna do?
Install Java JDK, basically a one-liner
Install Android SDK, which at first looks crazy, but could also fit into one line 😛
Install Flutter SDK
Setup the necessary ENV variables
Connect a mobile device with ADB
Installation
We need to download some zip-files, extract them, put them into their locations and eventually reference their executables in the $PATH environment variable.
1. Java JDK
This one is pretty simple and self explaining.
sudo apt update && sudo apt install default-jdk
export JAVA_HOME=/usr/lib/jvm/java-11-openjdk-amd64
export PATH=$PATH:$JAVA_HOME/bin
2. Android SDK
Command line tools
These are crucial, since they come with the sdkmanager which we'll use to install all the necessery tools and SDKs we need in the future.
mkdir -p ~/Android/Sdk/cmdline-tools
wget https://dl.google.com/android/repository/commandlinetools-linux-6858069_latest.zip -O latest.zip
unzip latest.zip
mkdir -p ~/Android/Sdk/cmdline-tools
mv cmdline-tools ~/Android/Sdk/cmdline-tools/latest
rm -rf latest.zip
export ANDROID_HOME=$HOME/Android/Sdk
export PATH=$PATH:$ANDROID_HOME/cmdline-tools/latest/bin
sdkmanager
If everything went well, sdkmanager should output its version, which is, by the time of writing, 3.0
Plattform tools
Next thing we need, are the platform-tools which include adb. As you may've guessed, we'll use adb later to connect our devices. We get these very simply via the sdkmanager.
sdkmanager --install "platform-tools"
export PATH=$PATH:$ANDROID_HOME/platform-tools
adb
If it's successfull, adb should output something along these lines.
Android Debug Bridge version 1.0.41
Version 30.0.5-6877874
Installed as ~/Android/Sdk/platform-tools/adb
Build tools and Android images
As the last step of our Android setup, we grab the build-tools and images for Android 29, or whatever build you need. And finally we need to accept all the licenses for these.
sdkmanager --install "system-images;android-29;google_apis;x86" "platforms;android-29" "build-tools;29.0.3"
sdkmanager --licenses
3. Flutter SDK
Our final installation step is to grab the Flutter SDK.
wget https://storage.googleapis.com/flutter_infra/releases/stable/linux/flutter_linux_1.22.5-stable.tar.xz -O flutter_latest.tar.xz
tar xf flutter_latest.tar.xz
mkdir ~/Flutter
mv flutter ~/Flutter/Sdk
export FLUTTER_ROOT=$HOME/Flutter/Sdk
export PATH=$FLUTTER_ROOT/bin:$PATH
flutter --version
If everything went well, you should get Flutter's version
Flutter 1.22.5 • channel stable • https://github.com/flutter/flutter.git
 Framework • revision 7891006299 (7 weeks ago) • 2020-12-10 11:54:40 -0800
 Engine • revision ae90085a84
 Tools • Dart 2.10.4
Let's take a short break, shall we? ☕
… and see if everything works as expected.
By now you should've everything set up correctly. If you still face some errors during the setup, this is probably due to wrong ENV variables.
See, WSL2 inherits the ENV variables from Windows. So if you already have an ENV for flutter, sdkmanager, etc… set in Windows, your WSL2 distro won't recognize the new paths. So, ensure that the tools point to the right destinations. If they do not, just adapt your export commands to append/prepend the paths.
which sdkmanager
which adb
# these should point to ~/Android/Sdk/...

which flutter
which dart
# these should point to ~/Flutter/Sdk/bin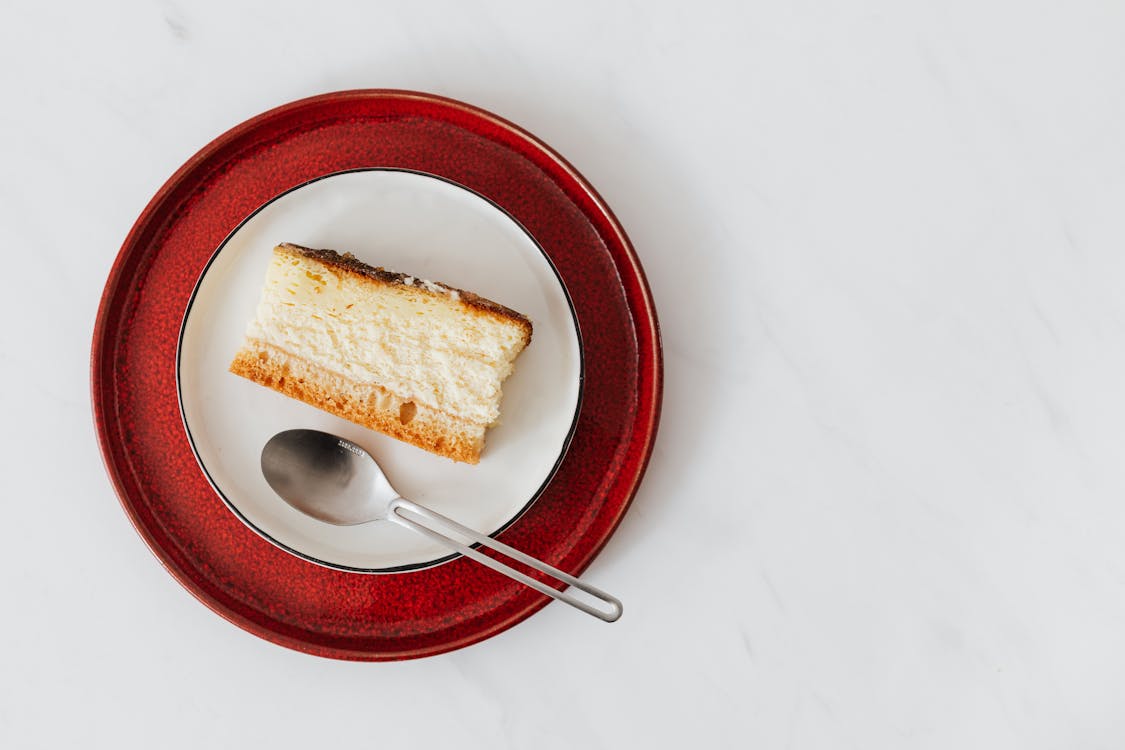 Now that we've had our coffee and cake, let's get to the final and more interesting steps. Setting up VS Code.
VS Code
Open up VS Code with a new Remote WSL window. Once opened, install the Dart Code extensions for Flutter and Dart.
The Dart Code extension uses the FLUTTER_ROOT env to detect the flutter and dart binaries. So if everything went good in the installation process, there's nothing to configure there.
Now, two things have happend. First, you should see a "No Device" message in the right part of the status bar. Which is a good sign 👍 (for now)
And when you hit Ctrl + Shift + P, you should see the Flutter commands.
Now, go ahead and create your first New Application Project so that we have something to test on in the next and final step, when we connect our first device.
Connecting your device
Finally we have everything ready, the only thing we need is a device to test our Flutter project on.
For now, unfortunately it's not possible to simply plugin in your phone via USB and have it connected to WSL2, but fortunately adb allows us to debug over WiFi, and that's what we're going to do. For that, connect your phone via USB and open up PowerShell.
It's a small step in Windows adb…
adb devices
adb tcpip 5555

# you may need to run adb-kill server and the two commands again

List of devices attached
 1234567       device
… but a big step in WSL2
Now go back to WSL2 and enter the following
adb connect <IP-of-your-phone>
connected to <IP-of-your-phone>:5555

adb devices
List of devices attached
<IP-of-your-phone>:5555       device

# you may need to run adb-kill server and the two commands again
To verify that flutter also has access to the device, run the following command.
flutter devices
1 connected device:
 ONEPLUS A6013 (mobile) • <IP-of-your-phone>:5555 • android-arm64 • Android 10 (API 29)
And, our good old "No-device-friend" VS Code should've recognized the device too.
You can now debug and write your Flutter applications under WSL2, use your favorite Linux toolkit for CI/CD and do whatever you please.
If you have further questions, let me know in the comments. I hope you enjoyed it.